"I can't tell you where a poem comes from, what it is, or what it is for: nor can..."
– A.R. Ammons (via poetryeater)
"1. [Turing tape] You need an idea notebook. 2. [Open-minded] Do not aim to..."
– Mark Changizi, author of Harnessed: How Language and Music Mimicked Nature and Transformed Ape to Man, on the 7 requirements for all effective scientists. (via explore-blog)
"The creative act is not performed by the artist alone; the spectator brings the..."
– The Creative Act – Marcel Duchamp's 1957 masterpiece, read by the artist himself. (via explore-blog)
"1. Take a pencil to write with on aeroplanes. Pens leak. But if the pencil..."
– Margaret Atwood's 10 rules for writing fiction, a fine addition to our ongoing archive of sage writing advice. (via explore-blog)
"I broke something and realized I should break something once a week to remind me..."
– Andy Warhol, who would've celebrated his 84th birthday today, in his diary (via explore-blog)
"The knowledge I acquired through constant struggle was much more valuable to me..."
– Cheating the Impossible – wire-walker Philippe Petit on education, creativity, and the role of tenacity (via explore-blog)
"The big thing that's changed has been the external environment of what it means..."
– Fantastic interview with Simon Critchley, who writes The New York Times's excellent philosophy blog The Stone and whose guides to how to read the classics remain indispensable. (via explore-blog)
"[Helen Fisher's] pioneering work into the neural substrates of love identified..."
– Love vs. Lust (and the Brain). Also see Helen Fisher on the neurobiology of love, and these 5 essential books on the subject. (via explore-blog)
"Anyone who wants to be a songwriter should…study the form and structure of stuff..."
– Bob Dylan, among 24 more great songwriters on the art of song (via explore-blog)
"Reading maketh a full man; conference a ready man; and writing an exact man."
– Francis Bacon (via explore-blog)
Watch
explore-blog: All 135 Space Shuttle launches, playing simultaneously. 
"I ask him to think about what he really needs; when he tells me, I give him a..."
– Louis C.K. on his success in providing an alternative to The Man  (via explore-blog)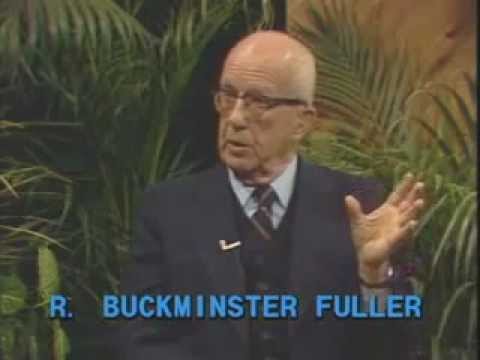 "Originality depends on new and striking combinations of ideas. It is obvious..."
– An Anatomy of Inspiration, 1942 (via explore-blog)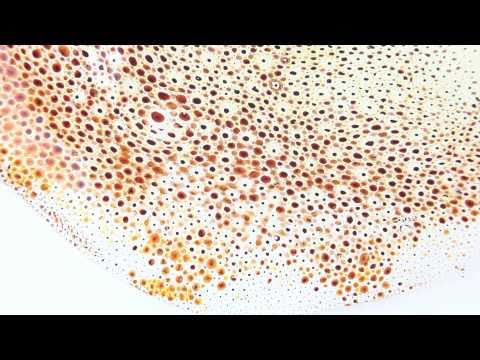 "Inspiration is a word used by people who aren't really doing anything. I go into..."
– Nick Cave, corroborating the idea that "inspiration" is a grab-bag term for hard work and eclectic knowledge. (via explore-blog)
Watch
explore-blog: "The condition for the existence of what we think of as a language is its translatability. So the boundary between our species and others is indeed an unbridgeable gulf until we learn to translate them." David Bellos explains why the language of dogs is more sophisticated than you think. Also see how dogs became dogs. (↬ The Dish)
""
– "The answer will only arrive after we stop looking for it." Jonah Lehrer, author of the excellent How Creativity Works, on the origins of creative insight and why you need grit. (via explore-blog)
http://staff.tumblr.com/post/26850510201/meetups-tu... →
staff: meetups: Tumblr Pitchfork Music Festival After Party and Official Meetup. With DJ sets from Danny Brown & Skywlkr, Corin Roddick (of Purity Ring) and LOL Boys. Entry is on a first come, first served basis. RSVP HERE  21+
Watch
explore-blog: "Heart of Glass" – Blondie vs. Philip Glass, a brilliant mashup from Daft Beatles.
"If thought is a challenge, it owes it to itself to be experimental. -Jean..."